Yuhan-Kimberly ranks third place in Korea's Most Admired Company for 2016
News •
Mar 02, 2016

&nbsp

12:28

&nbsp

+08
Yuhan-Kimberly (YK) was selected as "Korea's Most Admired Company for 2016". About 11,910 participants, including consumers, security analysts, and management officials from the industrial sector participated in the 2016 "Most Admired Companies in Korea" survey conducted by Korea Management Association Consulting (KMAC).
Top Korean daily news, Maeil Business featured the company's recognized success in ranking third place in the survey's "All Star" category:
Having received high scores in all evaluation categories, with the company gaining first place for social value and second place for corporate image value, Yuhan-Kimberly has now been selected as an "All Star" for thirteen consecutive years since the survey started in 2004.
Over the years, Yuhan-Kimberly has worked hard to become a company people could admire. For example, YK has made a leap forward by developing innovative new products form existing products. Moreover, the company has sought out new business and developed new markets such as skin care, baby accessory products, senior care products, etc.
Since 1984, it has continuously participated in environmental protection activities for forests through the 'Keep Korea Green' campaign as a part of its corporate social responsibility program. Initiatives have included a tree-planting program for government-owned forests and creating forests for schools.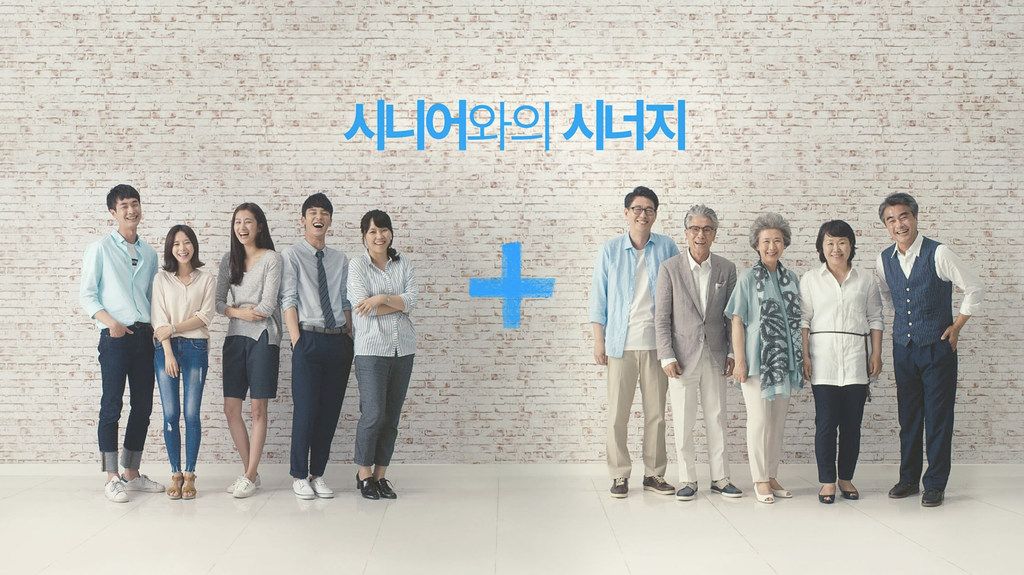 Since 2012, the company is also widely known for its CSV (Creating Shared Value) management model to address the issue of an aging population and accelerate senior care business growth. Through various CSV programs, the model focuses on supporting and engaging senior citizens to be active - helping them secure jobs that will eventually contribute to the senior industry development.